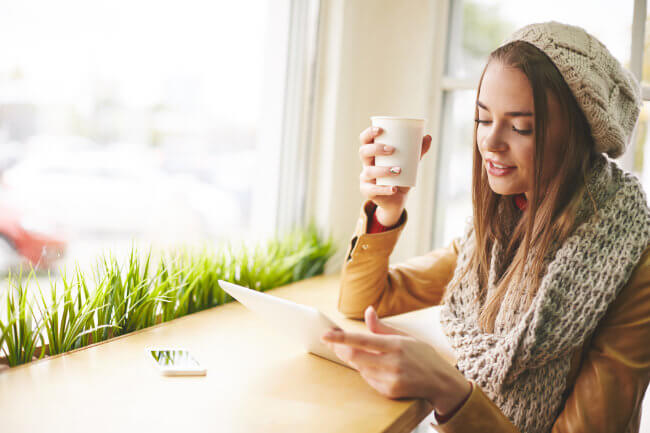 Face it, Internet Marketing is here to stay!
Now most people know this and have accepted it. They understand we live in a digital world that's made up of computers, servers and mobile devices.  They understand that apps, website's programs, platforms need marketing in order to get their message out there. And they understand that the best and most effective way at getting the word out, is through Internet Marketing.
Now our favorite form of Internet Marketing here is Search Engine Optimization.
We love SEO because we've seen the power of it first hand.
We know that SEO has the highest ROI and yields the best results compared to other forms of marketing.
Search engine marketing has grown ALOT over the years and we're going to begin blogging about some of those changes.
There are so many people out there giving you their "best" advice, but lets face it, people don't usually give away money and so why would they give away something as valuable as knowledge?
So they don't.
Instead they tell you the "next best thing", or the "top SEO secrets of 2018" and just end up repeating the same old information that has been reblogged half a hundred times.
Why are we starting IJCER?
Honestly, to test out our SEO theories.
There is so much information out there on what works, but we want to push the limits a bit, so we're going to be blogging about some of the testing we're doing and hope that we can inspire the next generation of digital marketers.
Alright, until next time!
Stephen